Hello.
Is there any other e-mail / skype or whatsapp account?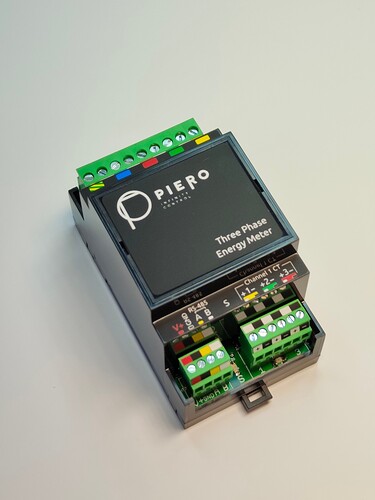 We have bought sample customized Wirenboard products last year and would like to quote a bigger order but nobody is replying the emails we're sending to info@wirenboard.com and boger@wirenboard.com (we talked with Mr. Boger when we purchased your products).
My e-mail is samir@sommaior.com.br.